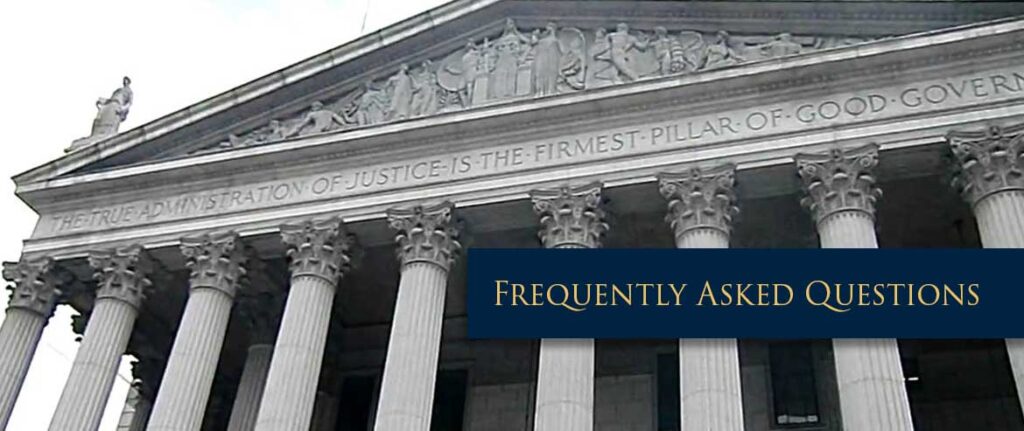 What to do if you are in an accident:
1.  If you are injured get medical help-Call 911 wait for the police and an ambulance.  It's best to remain at the scene of an accident.
2.  When the police arrive tell them what happened- Do not discuss what happened with anyone else.
3.  Take down the names, addresses and phone numbers of any witnesses to the accident-The police do not always include all witnesses in the police report.
4.  Take photographs of your injuries, the damage to the automobile in the case of a motor vehicle accident, and the scene of the accident as soon after the accident as you can – A good picture is worth a thousand words.
5. Don't sign any documents or releases of information unless you are advised to do so by your attorney- You may waive important legal rights without knowing it.
THEN CALL BERKOWITZ & WEITZ, P.C. and GET THE HELP YOU NEED!
Call us today
FREE CONSULTATION
WE ARE HERE TO LISTEN. LET OUR ATTORNEYS WORK WITH YOU TO START THE PROCESS.